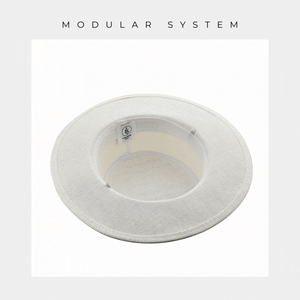 ADE AIJI HAT
FEATURE 1
The Ade Aiji is a versatile accessory that can be worn as a hat, necklace, or both together, offering stylish options for the modern aficionado.
FEATURE 2
This lightweight paper straw hat doubles as a regal necklace with a removable chain, providing both sun protection and fashionable versatility.
FEATURE 3
The jeweled sun hat, Ade Aiji, combines fashion and functionality, serving as a hat, necklace, or a combination of both, for timeless and stylish daily wear.
RECOMMENDED
You might want to take a closer look.