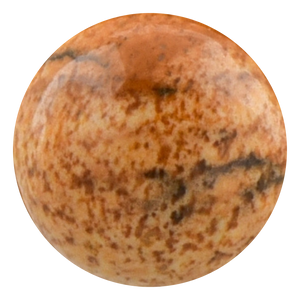 AYỌ
Exuding radiant freshness and joyful exuberance.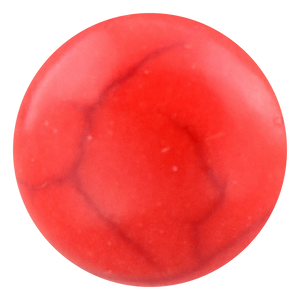 ÀÁNÚ
Endowed with a magnificent aura and a compassionate essence.
ỌLÁ
A warm, spicy, light floral fragrance with a mesmerizing and luscious essence.
MOST OFTEN STYLED WITH
The médaillon de parfum is exquisitely functional as it supports a minimalist way to use your favorite fragrances, provides maximum protection and is travel-security friendly.
"This is an amazing concept, one I've never seen before. Definitely makes it easy to travel with perfume."