CELEBRATE YOUR LOVE
Discover our stunning collections of wedding bands and engagement rings to find a ring that's symbolic of your brilliant love.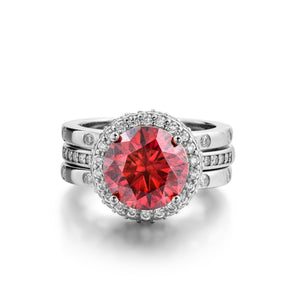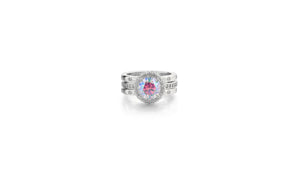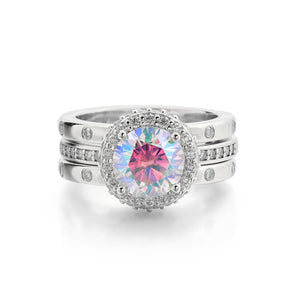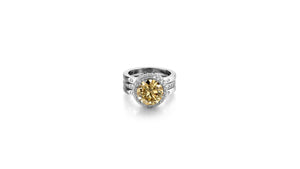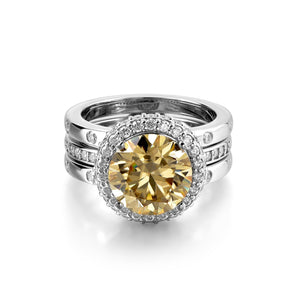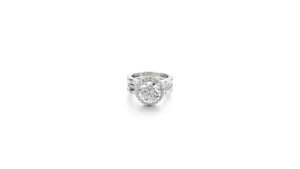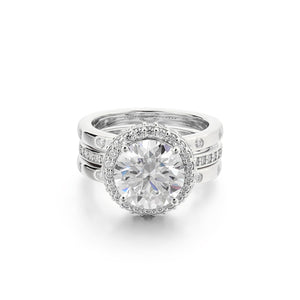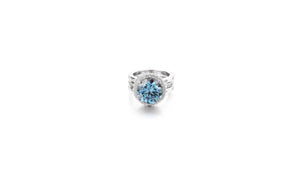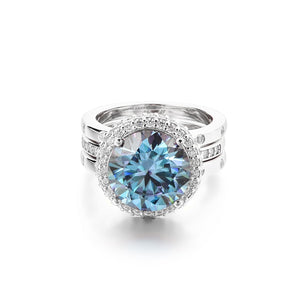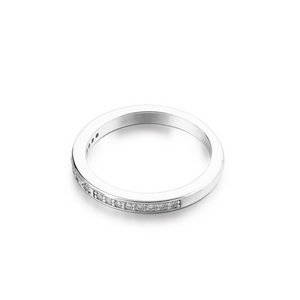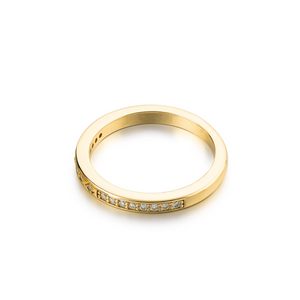 ASOPỌ ỌRUN WEDDING BAND
(Meaning: A Heavenly Connection)
The asopọ ọrun wedding band features a glimmering array of stones going halfway around the band. The design is intentionally created to sit securely at the center of the asopọ ọrun engagement ring, making the two separate rings become one unit.
BUY NOW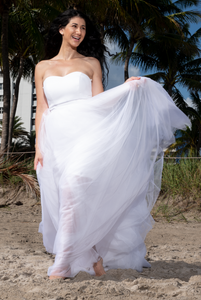 WEDDING DRESS COLLECTION
Made of the finest fabrics with unparalleled craft and creativity.
Fragrance
Exude radiant freshness and joyful exuberance with our fragrances. Inspired by seasons of celebration, compassion and pleasantness.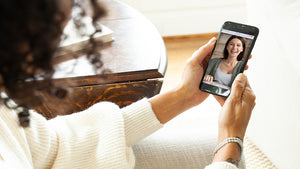 We Can Assist
Our jewelry experts can help you find just what you're looking for, virtually or in person.
BOOK AN APPOINTMENT