OUR STONE COLLECTION
Designed for the modern, purposeful afficionado with exquisite attention to details, our jewelry embodies the ethos of our brand, pulling inspiration from 12 grace-pillars of creation.
EIDO [ i'-do ] : Perceptive
Throughout time, clothing and accessories have served as a means of adornment and symbolic representations of a quality or concept.
Our mission is to shape the narrative around the graceful essence of humanity through our line of luxury, timeless pieces that are curated with the intention to amplify intrinsic beauty, create social awareness and serve as catalysts for impactful conversation.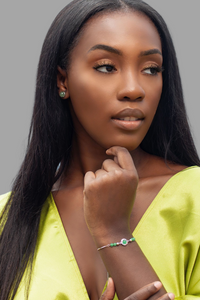 Oju Oluwo Bracelet
Oju Oluwo Bracelet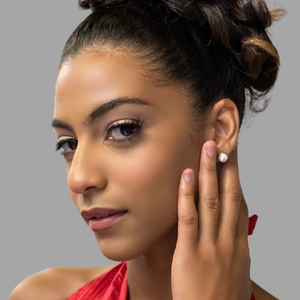 Lewa Earrings
Lewa Earrings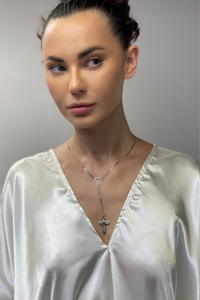 Apata Ayeraye Necklace
Apata Ayeraye Necklace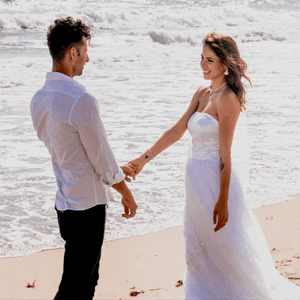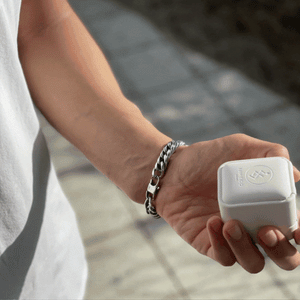 CELEBRATE YOUR LOVE
Discover our stunning collections of wedding bands and engagement rings to find a ring that's symbolic of your brilliant love.
Discover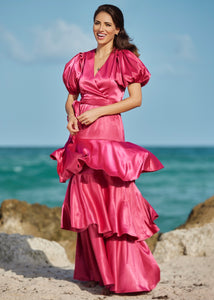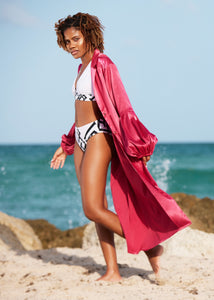 RESORT
A collection of hand-made swim and resort wear pieces that elegantly complement a lifestyle of adventure, purpose and travel.
Discover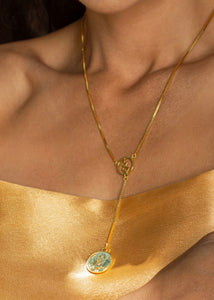 OBIRIN IYANU NECKLACE
(Woman of Grace)
The Obirin Iyanu necklace is inspired by the graceful essence of humanity and it features a timeless artistic coin with the image of a woman with a turban on her head.
Buy Now
"Perfume and incense bring joy to the heart, and the pleasantness of a friend springs from their heartfelt advice."
FRAGRANCE
Exude radiant freshness and joyful exuberance with our fragrances. Inspired by seasons of celebration, compassion and pleasantness.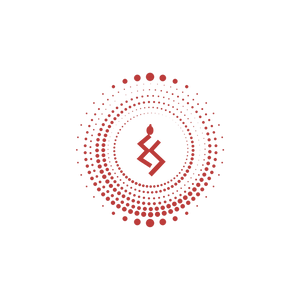 OUR INITIATIVE
At our core, we believe that each individual is a major pillar of society and plays a pivotal role in shaping life. We also recognize that the ability to thrive in a graceful essence is largely dependent on the ability to function optimally at different stages of life's cycle.
Read more
NEW ARRIVALS
Versatile swimsuits made to suit the lifestyle of the modern adventurer.
Our Location
601 Brickell Key
Suite 700 - #0721
Miami, FL 33131
561.855.0949