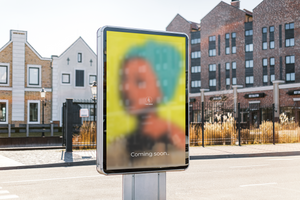 Each digital art piece serves as a conduit through which we plant seeds of empowerment in humanity.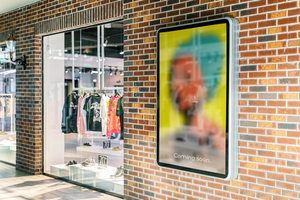 We believe in the beauty and warmth that accompanies the reception of a physical gift, this is why every digital art will come with the gift of an "I AM EIDO" jewelry piece.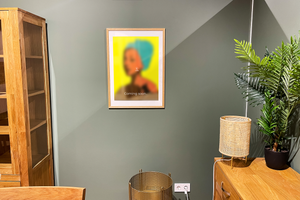 For every purchase of a digital art piece, we will deliver a menstrual care pack to a woman in need through the "Our Periods" initiative.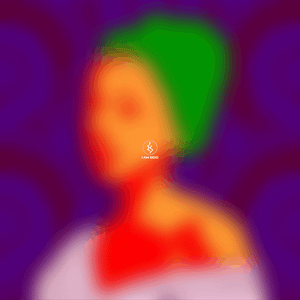 Obirin Iyanu
(Woman of Grace)
The Obirin Iyanu digital art piece is inspired by the graceful essence of humanity and features the image of a woman that is wearing a turban on her head. The turban signifies the crown of her mind, which allows her to remain graceful in her essence throughout time and against all odds.
The Objective
In today's world, the ways we interact with the concept of art are limitless. Using this potential to convey messages that amplify the quality and essence of a graceful human existence, we are able to deliver digital art to the modern aesthete or humanitarian who can appreciate the overarching purpose of our brand.